About Luke Stack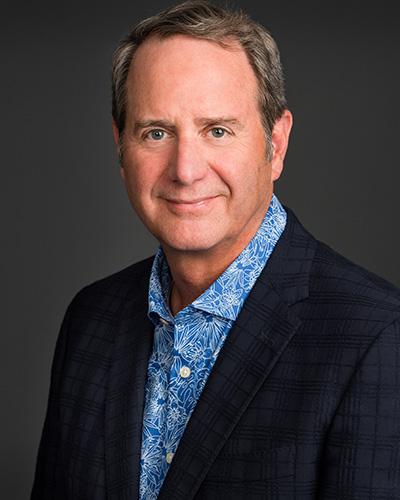 Luke was born and raised in Calgary, Alberta. He was raised in a large family with four brothers and two sisters. He met his wife Anne in high school and married her in 1978. Luke has three adult children and four (very cute) grandchildren.
Upon graduation from The University of Calgary in 1980, Luke began his business career with Xerox Canada Inc. Soon thereafter, Anne and Luke moved to the Okanagan as a lifestyle choice. Here they met many good friends and became active in local churches. After settling in Kelowna, Luke joined Business World Computer Center. Luke held the positions of Controller and Branch Manager during his five years with the Company. Business World, and its associated group of companies, supplied office products, photocopiers, computer equipment and service throughout the Interior and the Kootenays.
Luke and his wife Anne's motivation to assist single parents in need of affordable housing was the catalyst for the inception of a society called the Society of Hope. This non profit housing society was established in Kelowna in 1989. In the early years work with the Society was on a part-time basis. Today, the Society manages 15 developments providing over 700 housing units of to the Central Okanagan. It is the largest housing society in the interior of BC. Luke served as a founder and the Executive Director for 33 years.
Luke has always believed in public service. He has invested many years in volunteer work throughout the City. He has served on numerous committees and boards including the City of Kelowna Advisory Planning Commission, the City of Kelowna Community Housing Needs Committee, BC Non-Profit Housing Association, The Kelowna Chamber of Commerce, the Downtown Kelowna Association (DKA), The Kelowna-Kasugai Sister City Association, the Kelowna General Hospital Board, Willow Park Church Board, the Interior Health Project Liaison Committee, The Central Okanagan Regional District and the Airport Advisory Committee.
For recreation Luke enjoys swimming, biking and now Pickleball! He enjoys the simple pleasures of the great outdoors of Super Natural British Columbia.